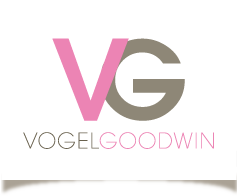 VogelGoodwin

is a boutique PR consultancy based in London and Singapore specialising in leading and emerging brands in the property and lifestyle sectors.

We build value for clients by planning and delivering strategic public relations campaigns tailored to their specific needs.

We fuse our years of UK and Asia market experience & knowledge to create a truly unique global offering.