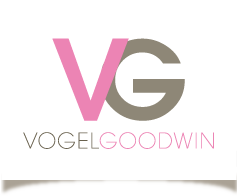 VogelGoodwin

is a communications consultancy with footholds in both Asia and the UK – we focus on the property, lifestyle and investment sectors.

We have over 20 years of combined experience in developing and executing communications strategies for a variety of high profile clients - building an enviable network of contacts in Asia, Europe, Australasia and beyond. We work to position and promote highly targeted campaigns to influence key audiences.

Against a background of global uncertainty and with people living and leading increasingly transient, travel-led lifestyles – PR campaigns need to focus on a more global reach.